Boulevard Festival Casablanca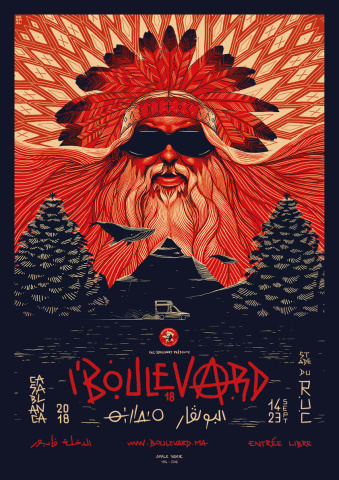 The 18th edition of Boulevard Festival will celebrate Moroccan urban culture with an impressive line-up of local and international artists as well as a battle of the bands competition at the onset of the event, with the winners getting an opportunity to share the stage with big names during the main part of the festival between 20 and 23 September. A full line-up announcement will be made in early September.
Like Boulevard Festival on Facebook, follow on Twitter and watch video content on YouTube.