Goethe-Institut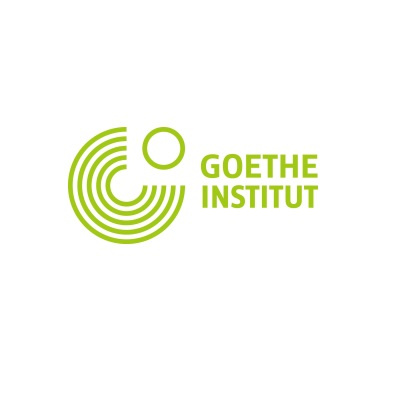 The Goethe-Institut is the cultural institute of the Federal Republic of Germany with a global reach. The institute promotes knowledge of the German language abroad and fosters international cultural cooperation. They convey a comprehensive picture of Germany by providing information on Germany's cultural, social and political life.
In sub-Saharan Africa the Goethe-Institut is represented in 22 countries through 11 institutes and 14 cultural centers headed by the regional office in Johannesburg. In addition the Goethe-Institut works together with German embassies in countries where Goethe is not represented. The institut's Cultural Programme Department focuses on a variety of different artistic approaches from the visual arts to drama, dance, literature, film, and others. Their main goal is to support the local cultural scenes and to strengthen pan-African dialogue through the arts.
 Visit the Goethe-Institut
website
for more information.