Zimbabwe Drummers Camp 2018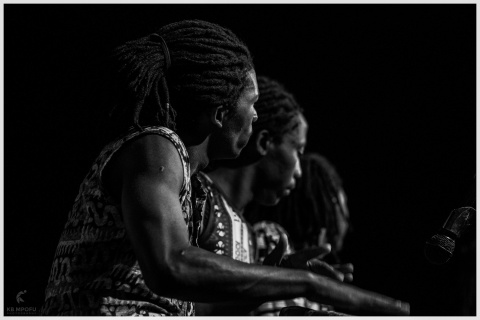 Ngoma/iNgungu Camp and Workshops 
Othnell Mangoma Moyo, Zimbabwe Drummers Camp and Music According to Percussion will hold a drumming camp.
Length 3 days (2 nights)
Open to anyone from anywhere in the world.
Age: 18 to 65 years (If less than 18 then a parent or guardian should give consent) 
The camp is inclusive; female players, people with disabilities and other key populations are encouraged to apply
 The Bulawayo "Township Rhythms and Songs" book is almost out. Othnell Mangoma Moyo will be launching it in both Bulawayo and Harare. The launches will be on consecutive Thursdays ( 1 Thursday in Bulawayo and another in Harare). Three days before the book launch will be a drum camp that will be an elaborate of the Book (both in Bulawayo and Harare) and also a time to learn Zimbabwean Drumming, Dances and Songs. The participants will then present what they would have learnt on the day of the launch
4 more campers before Harare registration closes..... Send us a message or contact +263774096269, mapmusic.zim@gmail.com  to register....