Oasis Festival 2018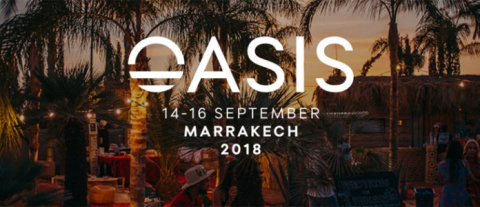 Come dance under the stars of Marrakech with some of the finest names in the dance music industry setting the tone for the weekend.
If you have ever wanted to party with the backdrop of the Atlas Mountains in North Africa, here is your chance! With three days of music to guide the way, the fourth edition of the Oasis Festival is sure to leave you breathless and full of incredible memories.
Tickets are avaliable on the Oasis Festival website.