Africa Day virtual event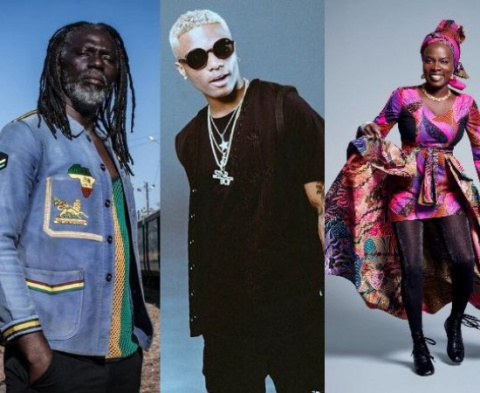 Worldwide Afro Network project will bring together Artists, Leaders, and Innovators. It will take place all day long on social networks with the hashtags #JeSuisWan and #IAmWan.
confirmed acts include Mali's Fatoumata Diawara, Salif Keita and Oumou Sangaré. They will be joined by Dobet Gnahore, Meiway, Tiken Jah Fakoly and Asalfo from Ivory Coast as well as Youssou N'dour, Baaba Maal and Coumba Gawlo from Senegal. 
The event will feature a colossal line-up of more than 100 acts and broadcast for free in prime time on various African national channels and a number private channels, with the technical support of the African Union (AU) of Broadcasting, Thomson Broadcast (France) and Radio Afrika (Mali).