Sauti za Busara 2020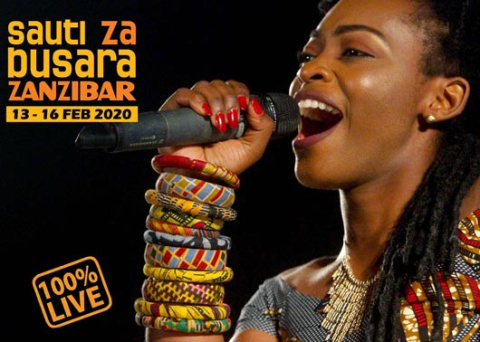 Sauti za Busara is listed as one of Africa's top music events by BBC, CNN, Songlines magazine and others, and widely acclaimed as 'the friendliest festival on the planet'.
The 17th edition will rock the walls of Stone Town in Zanzibar during 13th – 16th February 2020.
With 44 shows on three stages over four days, Sauti za Busara showcases music from across the Continent, whilst mainly focussing on the East Africa region.
Daily Movers & Shakers sessions offer networking opportunities for artists, managers, music promoters, media and other professionals.
For more info see www.busaramusic.org, www.facebook.com/sautizabusara