Sagiya Virtual Jazz Concert 2020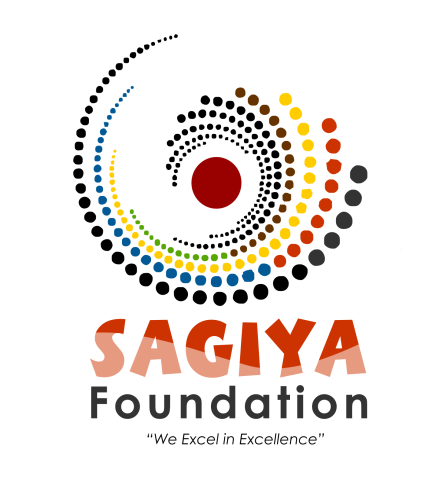 Sagiya Virtual Jazz Concert 2020 is a cutting edge jazz concert that will feature 6 Durban Music Legendary artists, such as Jerry Kunene (Tenor, Alto and Sopranino Saxes + 3 Peice Band), Bongani Nkwanyana (Lead Bass + 5 Peice Band), Mthobisis Mthalane (The Pianist + 7 Peice Band), Xolisa Dlamini (The well talented Female Vocalist + 6 Peice Band), Royalson (The Young Jazz Vocalist + 7 Peice Band) and Prof Anthony Rippon (The Classical Guitarist and Lead Vocalist + 7 peice Band). 
Sagiya Virtual Jazz Concert 2020 will be performed, captured on the 19th and 20th October 2020 and will be treamed from the 28th October to the 7th November 2020. The concert will be streamed by Skyroom Live as one of the best Concerts that is design to boost the economy of the participating as they are affected by COVID19. Produced by Atlas Duma and Presented by Sagiya Foundation in association with The Playhouse Company. Music in Africa - subject to confirmation.