OUR AFRICA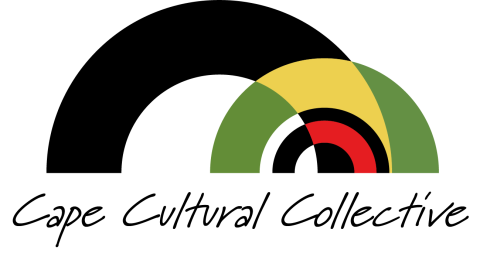 OUR AFRICA, a cultural programme connecting our continent and in celebration of the life of Noel Daniels and remembrance of friends who contributed to the arts, education and heritage.
Date: Friday 26 May 2023 at 7pm
Venue: Homecoming Centre, Buitenkant Street, Cape Town
Free entry, Donations will be welcome.
Featured Artists include Odwa Bongo, Ernestine Deane, Khadija Heeger, Vusumuzi Mpofu, The Triple C Ensemble, Elvis Sibeko, and Darkroom Contemporary.
A joint programme of the Cape Cultural Collective & Cornerstone Institute & District 6 Museum
For more info email capeculturalcollective@gmail.com