Native Festival in Mexico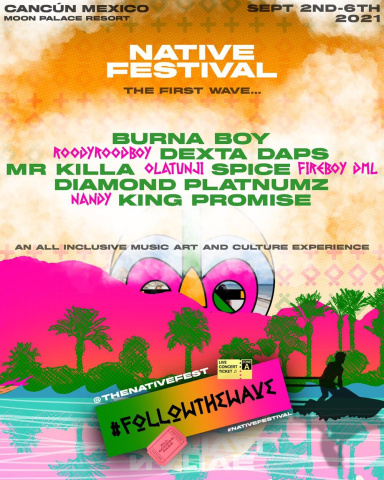 This is one of a kind event celebrating different cultures music and art. Over the course of four days, attendees will have access to the most culturally diverse combination of experiences ranging across music, art installations, fashion, dance parties, carnival, food and more. 
For information on ticketing and accommodation, click here.