Moshito Music Conference and Exhibition 2019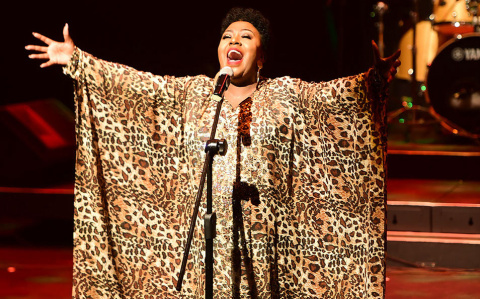 The annual Moshito Music Conference and Exhibition is back from the 4 to 7 of September 2019, at Constitution Hill in Braamfontein, Johannesburg. 
As part of our tradition, Moshito 2019 will unveil a new theme that will drive the panel discussions, due to be revealed on the 7 August 2019 at our official media launch.
As part of our commitment to development in uncovering talent, we are also giving aspiring musicians an opportunity to perform and showcase on our various showcase stages, a platform that helps the artists achieve international opportunities and recognition.
The conference is attended by music industry experts such as booking agents, A&R managers, festivals and concert directors from all over the world. The platform is an opportunity that every aspiring musician should take advantage of, which is to present their craft in front of industry decision makers from across the continent.
For more information visit www.moshito.co.za or follow the conversation on our social media platforms:
Twitter: @moshito_rsa
Instagram: @moshito_rsa
Facebook: Moshito music conference and exhibition