Jamestown Arts festival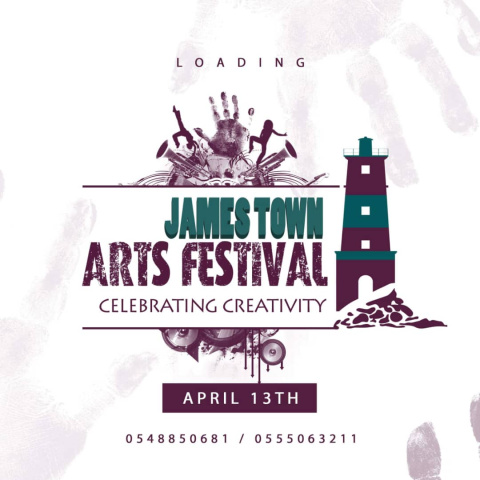 Ahimi-Perishkah to headline Jamestown Arts festival for the third time running.
Being top of his game with his style,
Ahimi creates conscious African music with his peers and calls them the neighbors,
................
 
They are enthusiasts  who know how to flow with a touch of gold portraying timeless nature of music from strings and flutes, Djembe's and xylophones.  
These performance artiste are known to be one of Global African icons set to change the whole musical landscape with their legendary tunes. 
What do you expect? A highly spirited African performance that rockets fans into ecstasy. What do you take home? You take home good musical memories that can't be experienced anywhere in the world. 
How the festival imparts If you are a musician you would love to learn from them a few tricks. If you aren't an artiste you would likely want to be  one.
Prepare for the buzz.