LA FÊTE DES VIGNERONS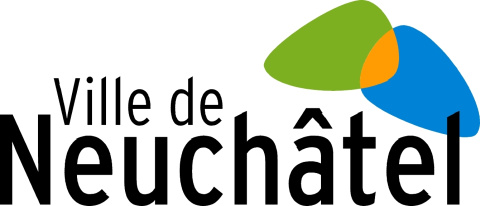 La Fête des Vignerons it's a big swiss cutural event that takes place every 25 years in Switzerland during 2 weeks.
This edition will take place in Vevey and everyday they invite one region to present , the culture, innovation and products of the region.
Several artists are invited as they represent the CANTON DE NEUCHATEL.