Wah Sa Halat Awards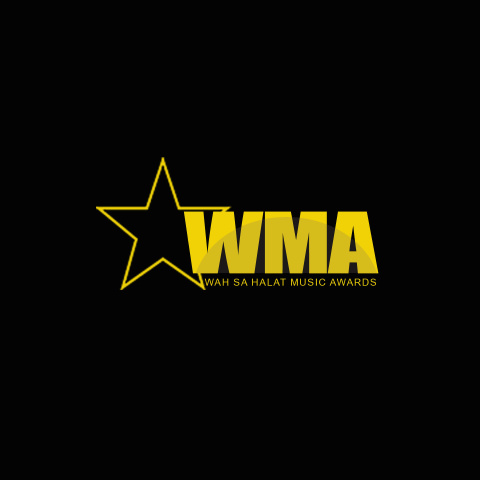 The Wah-Sa-Halat Show has built an unrivalled following of music aficionados since it went live in 2012. The on-air platform deals with the most interesting and controversial developments in the Gambian music industry. Due to its' on-edge temperament, the Wah-Sa-Halat Show instantly became (and remains) the number one on-air platform for the expression of opinions related to the Gambian music industry.
The popularity of the show over the years has prompted several proposals from fans and industry stakeholders alike. It was through these recommendations that the Annual Wah-Sa-Halat Music Awards (WMA) was borne.
Where many have tried with limited success, the WMA has effectively brought together the most important stakeholders in the local music business. With the popular and vocal support of Gambian music enthusiasts plus endorsements from key players in the music industry, we have proper leverage to host a truly authentic Gambian Entertainment award event.
The premier edition of the WMAs was hosted in April 2016 at the Jaama Hall, Kairaba Hotel with resounding success and great reviews. The Wah-Sa-Halat Music Awards (WMA) is a premier entertainment awards night that has set out to recognize and reward music industry stakeholders for their hard work. It is also a platform to encourage upcoming artistes to aspire to something greater.
It is our fervent desire to contribute to the setting up of the structures needed to support music industry standards including classification of the various stakeholders (i.e the artistes, producers, promoters, presenters etc).
We hope this will propel us going forward to officially recognize and support the music business as a viable means of livelihood.