Showcase Live with James Jozee & Gogo Simo Band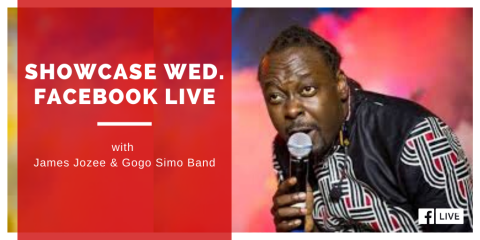 Marcus James Jozee, known as James Gogo is a multi-gifted musician and a strong vocalist. James describes his style of music as "Afro Smooth Sound", easy to listen and danceable tunes. He explains that his genre is a sweet blend of African beats with coastal sound and western instrumentation.
 
Influenced by his father, a jazz saxophone player, James began playing the saxophone, followed by drums and later piano. James has performed at several Safaricom Jazz Festivals alongside the likes of Manu Dibango, Salif Keita and Koffi Olomide.
To watch James Jozee, click here.