Makadem live on Corona Koncerter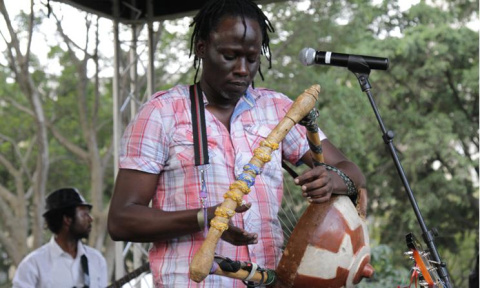 Kenyan artist Makadem will play a solo set on coronakoncerter.dk, an artistic relief program offering free live stream productions to musicians affected by corona cancellations - and free live-streaming concerts for the audience. The program seeks to "fight discouragement, powerlessness, and restlessness with music, close contact, and love," the Corona Koncerter website reads.
The concert will begin at 8 pm Ecuador Time (ECT) here.