Lighthouse Family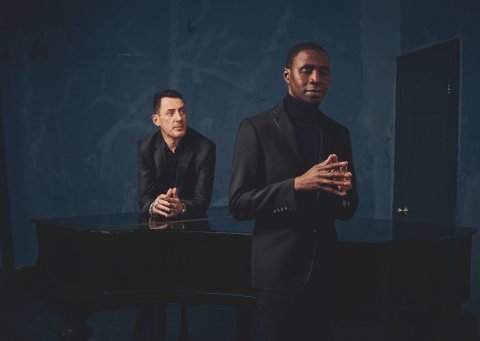 Era-defining songs, ten million records sold and twenty-five years' music-making. Tunde Baiyewu and Paul Tucker formed Lighthouse Family at Newcastle University in the early 1990s. 'Ocean Drive', their first album, released in 1995 saw the duo going six times platinum while staying in the album charts for three years selling 2.75 million copies.
Looking back on an intense decade, the pair remember different highpoints. Tucker recalls the pressure to finish their second album, while running on fumes after the first album campaign. Baiyewu, meanwhile, a reluctant frontman pushed to the spotlight by his incredible, unmistakable, seemingly effortlessly soulful voice, recalls "countless" moments that demonstrated the uniting, elevating power of 'Lifted'.
This is the first time that Lighthouse Family will perform in South Africa and fans can expect to hear all their hits!
Tour Information:
Johannesburg
20 and 21 March, 2020
22nd March 2020 – (New date added)
Teatro, Montecasino
Cape Town
24 March, 2020
Grand West, Grand Arena
Tickets to the event are available here.