Karen Zoid New Year's Concert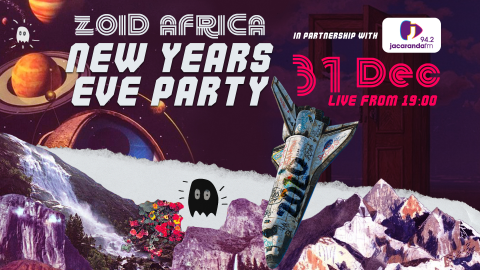 Join Karen's personal NYE party from anywhere in the world! A six hour livestream of the bash will feature the mother of Mothership Studios creating cocktails, showing off other culinary skills, a live performance with her band as well as her first public DJ set. To end off 2020 she is going big AND going home! Hop aboard the Mothership for the final journey to the year 2021.
Get tickets to the event here.