Concert SA: Gagamela Supporting - Bongani Nkwanyana Band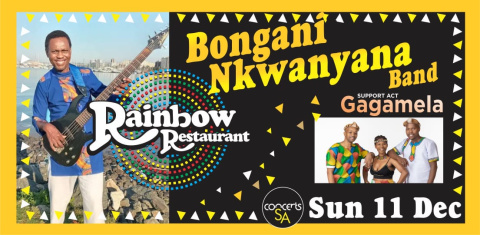 Gagamela group is honored to be the opening act for an award winning and Jazz Legend Bongani Nkwanyana and his band.
They will be introducing their new single called Umzabalazo, and their sound is Maskandi with a small fusion of Isicathamiya.
This group is looking for more visibility, therefore actively looking for live performance opportunities.
Catch them LIVE @ the Rainbow Restaurant: Pinetown - Buy tickets early, they are selling like hot cakes
Those in SA - Catch us LIVE!