Afrolect Fesival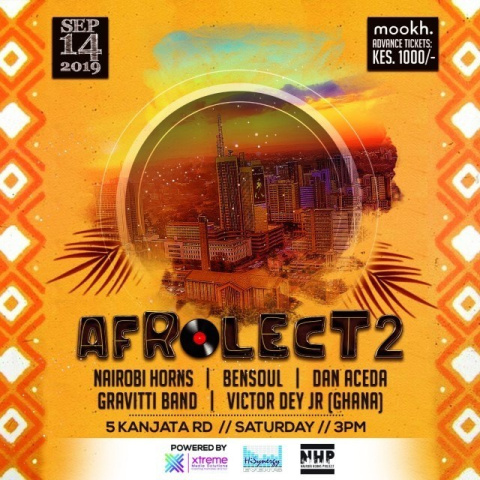 The second edition of Afrolect Festival will be headlined by Ghanaian pianist, composer and arranger Victor Dey Jr. Over the years he has shared the stage with a number of renowned artists. 
In 2014, Victor Dey Jr was awarded Instrumentalist of the Year at the Vodafone Music Awards. In 2017 he released his first full album, Makola, referring to the famous market in central Accra. 
The line up will also include Kenya's Nairobi Horns Project, Dan Aceda, Gravitti band and Bensoul.
Entrance is 1 000 Kenyan shillings ($10).