Afreefest Music Festival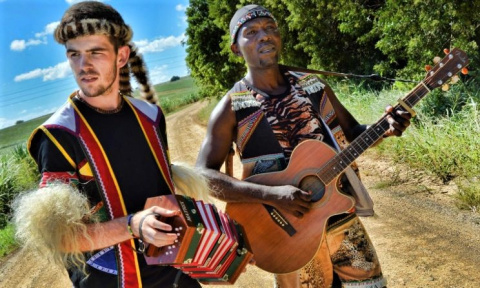 South African and international musicians will pledge 67 minutes for Nelson Mandela Day during the Afreefest music festival.
Inspired by the African message of ubuntu, Afreefest is a platform that was created to share cultural experiences in art, music and creativity. The free 24-hour event seeks to celebrate freedom and spread a message of hope, resilience and unity. Each performing musician will share a personal 67-second message to the world at the event.
The full line-up of artists, DJs and performers will be released throughout the week.
For more information, visit the Afreefest Facebook page.