Achikids marimba band fundraiser in Johannesburg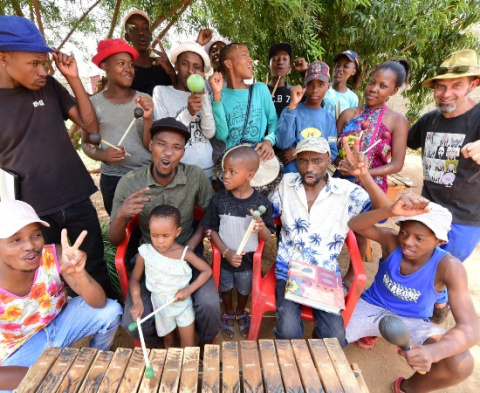 A fundraising event to assist the Achikids marimba band will take place at Goethe-Institut in Johannesburg on 12 May. The band is in need of funding support to make it to the Okavango Delta Music Festival in Botswana.
Should interested individuals wish to donate to this cause, the banking details are as follows:
Achi Kids
Capitec savings:1635532602
Code: 470010  
For more information, contact Derek at derek.davey44@gmail.com and on 083 548 5916 or Mike on 072 235 5988.
View the Achikids Facebook page here.