2020 Cotton Fest is here!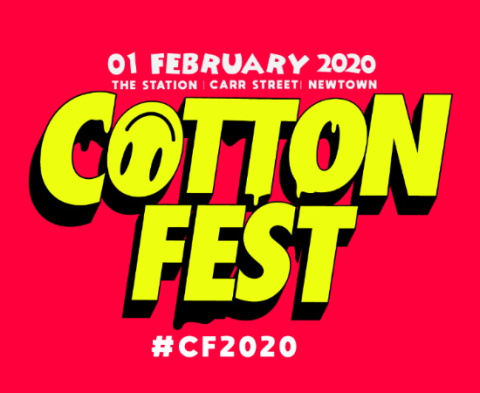 The 2020 edition of the Cotton Fest will be held in Johannesburg, South Africa on 1 February.
 
The event will feature about 100 unique acts performing on different stages and is designed to celebrate music and fashion. Merging both known and unknown South African talent, the festival platforms the diverse elements of the hiphop culture, while fusing the gaps within the popular local movements in Mzansi.
 
"The Station is currently being upgraded for the 2020 edition of the festival to accommodate the expected crowd, in addition to housing the first-of-its-kind stage and offer a safer festival experience for all attendees," a statement reads. "Taking place at The Station in central Johannesburg on the first day of February, the festival is set to attract over 8 000 youngsters."
Desperados brand manager Mathew Walton said:  "Cotton Fest much like Desperados resonates with the culture, so the synergy was just an obvious one when we joined the team last year. With joint plans to take Cotton Fest to the next level this year, we are super excited to get behind this celebration of music and fashion, where so many of SA's talent are showcased and saluted. We look forward to officiate this partnership on the 1st of Feb, as we kick off 2020."
This year the festival will include exciting new elements such as: 
A first of its kind stage –  Newly produced roofing and staging structure which will includes a 30m (wide) x 10m (high) stage. Production is set to reveal the headline artists in a powerful dramatic way
16 unique food stalls
5 themed bars (including a cocktail bar)
Branded Sneaker activations
Other dynamic installations
Additional Security and SAP presence
Wider safety perimeter  across the venue with official road closures
Cotton fest is supported by media giants MTV and YFM. Confirmed partners include Desperados, Standard Bank, BAT, Jägermeister, Redbull, Dickies and Converse.
Tickets to the event are available here.