Carolin Christgau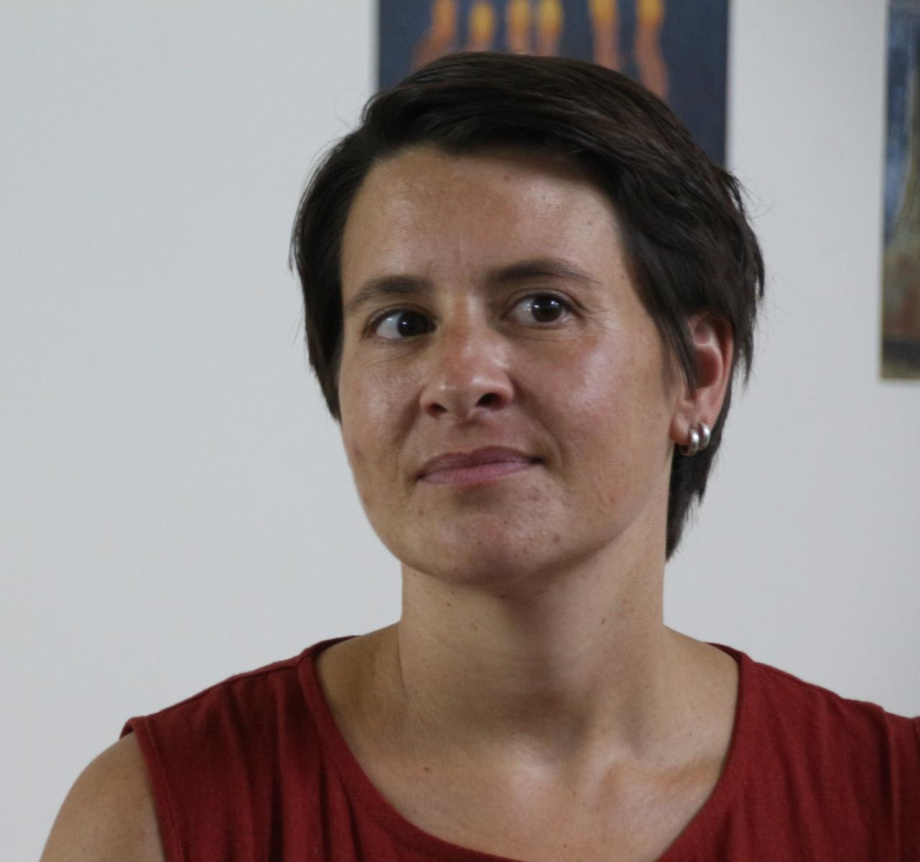 Carolin Christgau is the Head of Culture & Development at Goethe-Institut Johannesburg.
Christgau studied a Bachelor in Culture and Society of Africa and African Art at the University of Bayreuth. She was an assistant at the Iwalewahaus in Bayreuth for three years. Iwalewahaus is a platform for research and exhibitions around African contemporary arts. In 2011, she finished her Master of Arts in Mediation of Arts and Culture at the University of Bremen. Her main research topics were visual arts and film on the African continent. 
During her studies Ms. Christgau worked on different freelance projects (exhibitions, film production, etc.) in and outside Germany; one of them was the production of the science fiction short film 'Drexciya' by Simon Rittmeier. 
Between 2011 and 2016, she was the director of the Goethe-Zentrum/Ugandan German Cultural Society in Kampala, Uganda, before working as the director of Goethe-Institut Ouagadougou (Burkina Faso) until August 2021.