Showcase Live with Enoch Wambua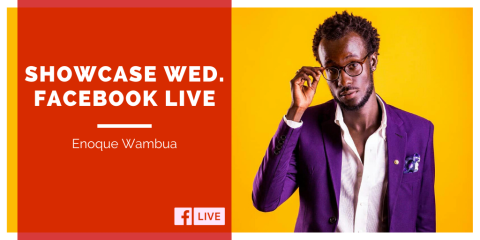 Enoch Wambua is a soulful singer and songwriter who started as a background vocalist for the Kenyan group Sarabi back in 2014.  His song 'I'll Stay"' from his album Thoughts of my Heart received was nominated in the Pulse Music Video Awards 2018. 
Stream the concert here.