Oppikoppi Weekender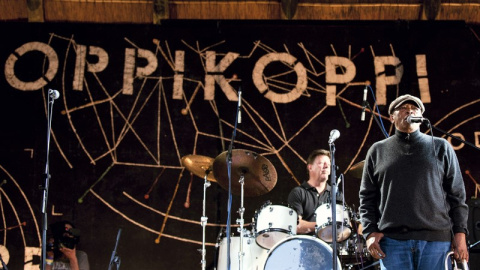 Relive the chaos of dust and magic, on a digital screen near you. In lieu of the (current) global pandemic and other extenuating circumstances the OppiKoppi agenda has been tweaked to bring you a special online music safari dashed with some bush veld tales on Urban Sessions on Sunday 9th and Monday 10th August. We welcome you to the OppiKoppi Weekender, a fine cybernetic affair pledging nothing short of great South African music!
Give the tune a chance and it will grow on you. Do a little dance, make a little love. Be safe, be cautious, stay home and stay wild.
Get tickets to the event here.