BD!G 2020 Pre-Conference LinkUp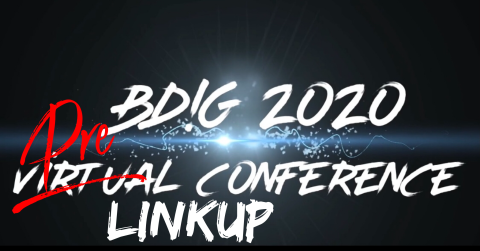 Pre-Conference LinkUp. Scheduled for Sunday, December 6 at 11am EST, 7pm EAT, 6pm CAT, 4pm GMT, 5pm WAT will be hosted by Intl Starz and is free and open to the public. This event is designed as an invitation for Press, Bloggers & Media to join the session as long as everyone pre-registers no later than 9:00 am EST on Sunday, December 6th.  Please visit this link for additional info.
The Session is to include a Welcome to BD!G 2020 Conference Outline and Virtual Networking Event.