Africa Connect Music Festival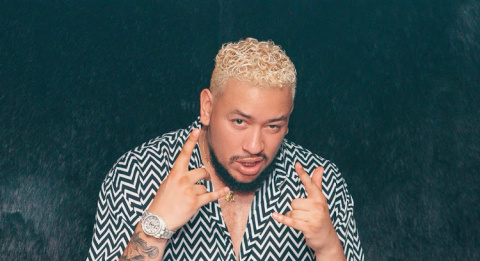 South African artist AKA will headline the first edition of Africa Connect Music Festival in Randfontein, South Africa on 4 May. 
The event will be attended is projected to have more than 22 artists and djs from 11 Countries to show case vibrant music, it will also showcase some of our countries cultural performances and authentic tastes and smells that transported visitors to Africa. 
Tickets to the event are available here.