Prince Claus Fund for Culture and Developments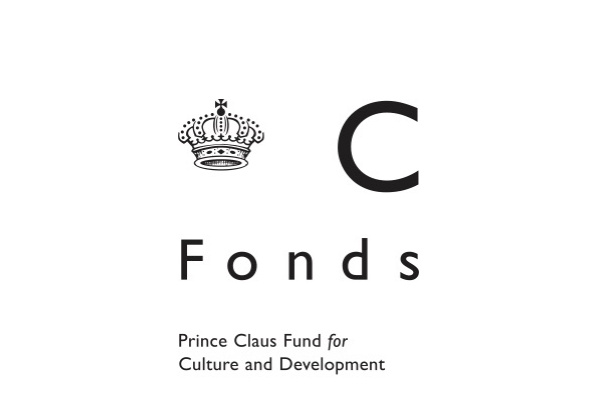 The Prince Claus Fund was established on 6 September 1996 as a tribute to HRH Prince Claus's dedication to culture and development. 
Since then, the Fund has created opportunities for connection and exchange and stimulated cultural expression, primarily in Latin America, Africa, Asia, the Caribbean and Eastern Europe. 
The Prince Claus Fund has a track record of 20 years of excellence in supporting cultural and artistic initiatives in the most challenging spaces.
We support innovative, high-quality cultural initiatives through grants and mentoring, especially where opportunities are limited, whether by poverty, conflict, marginalisation or political repression. The Prince Claus Fund has been a successful actor and liaison in the arts and culture sectors globally, generating possibilities for critical discussion and boosting creative expression. Because of its track record and autonomy, the Fund is seen as a global leader in supporting independent cultural initiatives of the highest quality with a broad social impact. Additionally, its geographical spread has allowed the Fund to accrue an invaluable, extensive network of local contacts – artists, cultural practitioners, institutions and experts.
The Prince Claus Fund is supported by the Dutch Ministry of Foreign Affairs, the Dutch Postcode Lottery, and private individuals and corporations. We also collaborate with like-minded organisations on joint calls for proposals.