Aziza Ongala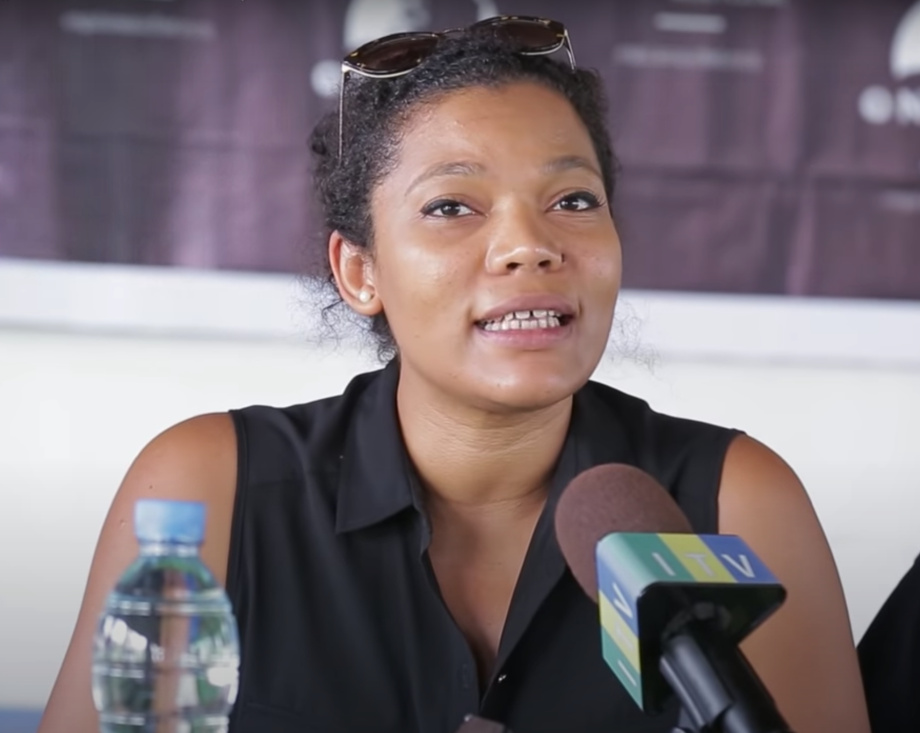 In the last ten years Ms. Ongala has been working closely with artists, creatives, cultural practitioners, NGOs and governments, establishing and building networks, platforms and safe spaces for talented African artists and creatives to express, create, exchange and tell their own stories.
As the proud founder of the emerging Ongala Music Festival in Tanzania, she is passionate about programming, managing, developing and representing artists, especially those dedicated to showcasing traditional African beats and fusion. She actively seeks to target artists that are willing to break from mainstream expectations and limits, by tapping into deep sources of heritage and experimenting with new forms of expression.
She is also proud to be part of the East African community of cultural activists, amplifying brave artistic voices who speak for vulnerable and excluded groups.